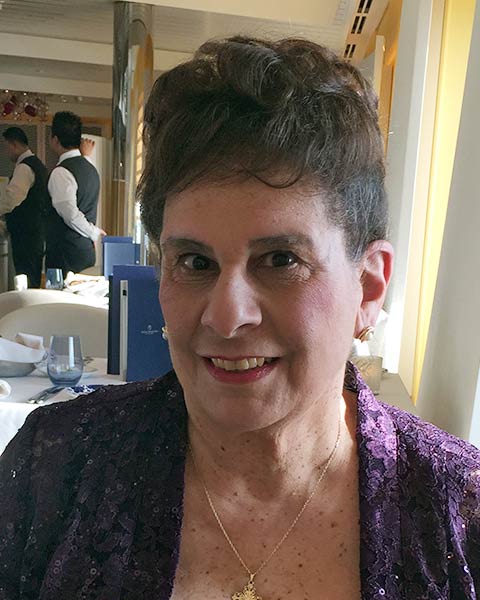 I have been a licensed realtor since 1989. I am a graduate of the Realtor Institute (GRI), and have a degree in Home Economics from West Virginia State University, and an advanced degree from CWRU.
I do all types of real estate sales and marketing: commercial, land, and residential real estate: everything ranging from Campgrounds to new home construction.
My husband and I have lived in the Northern Neck for over 20 years, on the water. Previously, we lived in Richmond, Virginia, where I worked for Reynolds Metals Company. I enjoy working with people to match homes to their needs. It offers great satisfaction to help people find their homes/ or other property needs. I am a great marketer, too, and am very diligent in following through to serve my clients with the highest standards of professional service possible.
We have a son, who is grown, and a great nephew who is a real joy. I am past President of Cedar Point Homeowners Association, Urbanna, Va., and Volunteer at Christmas Friends and the Central Virginia Food Bank/ Community Kitchen. Call me to assist you in your real estate needs! I am glad to help.