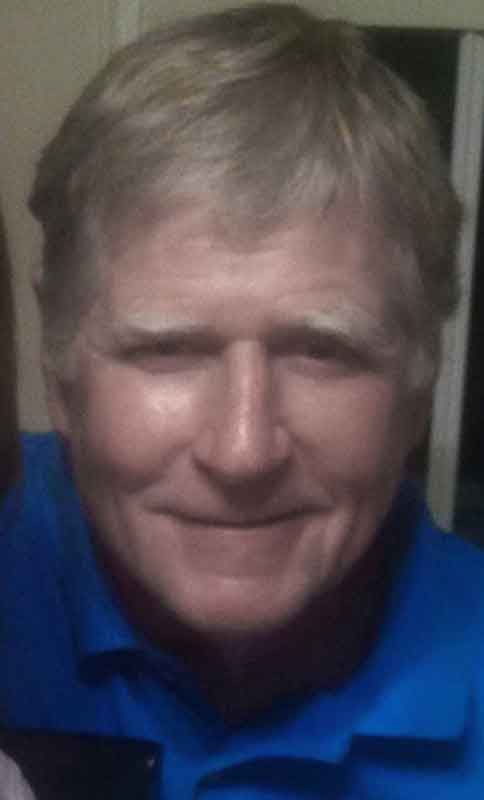 Phil Loftis and wife, Jane, settled in Cedar Pointe (Urbanna) in 1993, where they raised their two daughters. " We feel so very fortunate to have made this our home."
Following retirement, after 36 years of worldwide airline flying "Capt'n Phil" then flew for the Department of Aviation, Commonwealth of Virginia four more years prior to establishing the popular tour boat business, Urbannacruises.com, which carries hundreds of sightseers, annually, along our local waterways. It was through converstations, remarks and questions, regarding real estate during these cruises that prompted me to become a licensed agent............"What better way can one learn about our waterfront communities and homes than to see 'em up close by boat?" This was a common remark often posed and it makes a lot of sense, whether listing your property or are looking to buy.......these views and frequent exposures simply are not possible by road.
Feel free to call on me anytime....cell 804 366 1778, you will have my utmost attention and you will always have available the expertise of our very experienced and capable brokers.