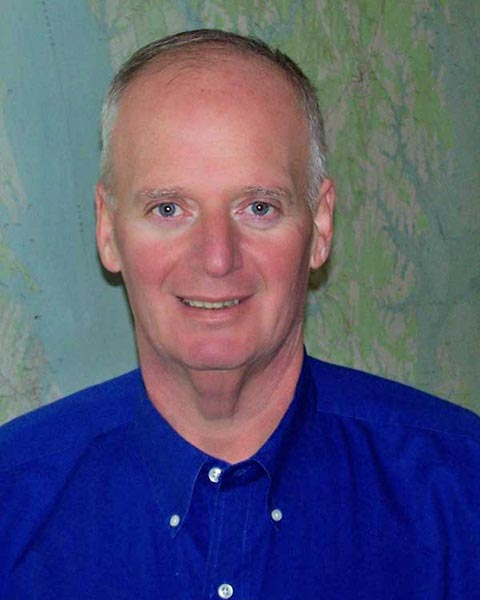 I enjoy the real estate business because every day poses a unique set of challenges, and no one client or situation is the same. My previous automotive experience has given me tremendous insight into advertising, problem solving, and customer satisfaction. This has helped me succeed in this quickly changing market place. Whether you're selling your home, buying a home or just curious about the value of your property, I understand that this is one of the largest investments you have and will treat you with a high standard professionalism. My clients have been pleased with the way I look after their interests; solve their problems, and the fact that I'm totally accessible. If you are looking buy or sell a small building lot, large land tract, a starter home or waterfront cottage or estate take pleasure in meeting and working with new clients.
My wife, Jean and I have been in Middlesex for over seven years. We bought a second home here and loved the area so much, we decided to move here. We have three children and currently three grandchildren.
I enjoy spending time with family, gardening, cooking, renovating older homes, land development, boating, commercial and recreational fishing and meeting people personally and professionally.