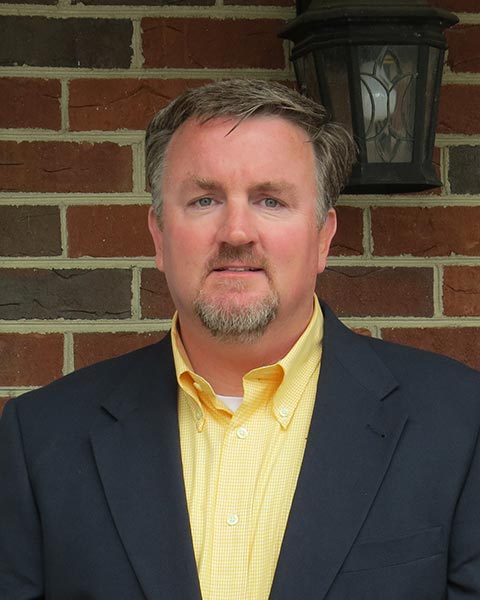 I have been a lifelong resident of Middlesex County. I graduated from Christchurch School and Ferrum College with a Bachelor of Science Degree in Business Management and a Minor in Economics. I have 2 children; Dale and Lucie.
My family and I are deeply connected to this locality. I am a member and Past Master of the Masonic Lodge #83 A.F. and A.M. in Urbanna and also serve on the Middlesex County Board of Zoning Appeals and Middlesex Capital Improvements Plan Subcommittee. I am a current Realtor member of the Virginia Association of Realtors (VAR), Chesapeake Bay and Rivers Association of Realtors (CBRAR) and Northern Neck Association of Realtors (NNAR).
While being a member of these boards, I have also been the president of the CBRAR Property Services Board and a director on the CBRAR board. Lastly I have been a past president of the Kiwanis Club of Middlesex, past member of the Dragon Run Steering Committee (as a Middlesex Landowner Representative), and a past director on the Oyster Festival Foundation.
I enjoy living here on the Middle Peninsula and growing up here was a wonderful experience… but being able to make a living here and raise my family here has been a true blessing. I am fortunate to be able to hunt, fish, golf and spend time with my family right here where I work. I have a deep appreciation for the real estate business. My grandfather, Hersey M. Mason, Jr., started Mason Realty Inc. in 1957. I have several family members that work with me and have immensely enjoyed the privilege of working with them here at Mason Realty since 1995.
I have personally seen how fulfilling it is to sell that couple or person their first home as well as how rewarding it is to sell a second home to a family that will make their own special memories right here on the Middle Peninsula where I have.