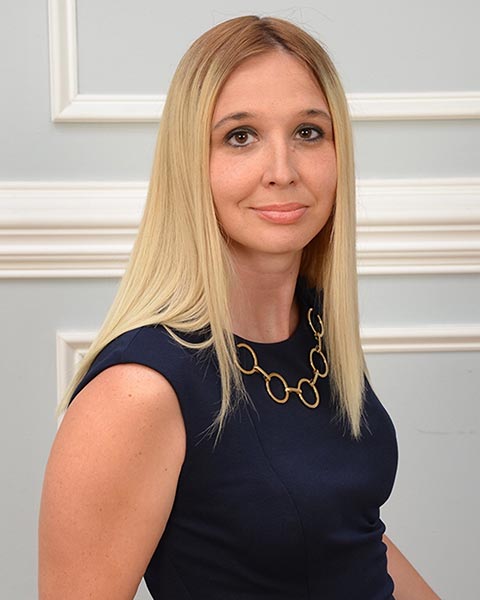 I live in Middlesex with my husband and our three children. My Family and I, moved to Middlesex in 2011 when my husband left the military. All the places we've lived we knew immediately this is where we wanted to plant our roots. There is so much we can appreciate living here: The community, the views of the rivers, boating, fishing, and the list goes on. When we decided to buy a home here, Mason Realty was there to help us with their astounding service.
I am a graduate of Liberty University with a Masters degree in Human Service. I enjoy working with people, while listening and understanding their needs.
After many years of owning a retail pet store, I decided to pursue my dream in real estate . I truly enjoy being an agent and what better place to fulfill that dream than with the same company that has helped us find our home, Mason Realty. A company like myself that truly goes above and beyond to get you the home of your dreams.
My goal is to provide each one of my clients with the same personal and outstanding service. Contact me anytime your in the market for your first home, upsize, downsize, an investment property, vacation home, or if you would like to talk about the process, and make a plan to get you where you need to be, I am here for you!