MARVIN MASON III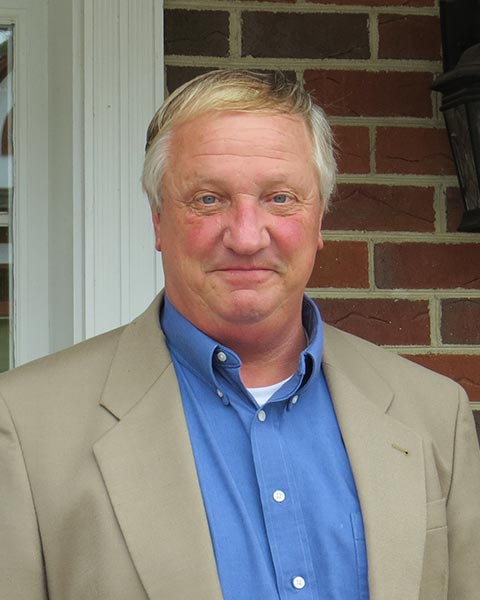 Marvin H. Mason III was born December 31, 1956, passed away June 3, 2017. He was predeceased by his father. He is survived by his wife, Crystal Bazemore Mason; his daughter, Lena Leigh Mason; his mother, Frances Carlton Ward; three sisters, Linda Mason, Carol Blue (Randy) and Barbara Johnson (Eric); two nephews, R.D. Johnson II (Maria) and Stephen Blue; a great-nephew, R. Dale Johnson III; and a great-niece, Lucie Claire Johnson. He is also survived by his mother and father-in-law, Deanna and Robert Bazemore; two sisters-in-law, April Contestable (John) and Anita Kelly (Declan); nephews, Zeph Kelly and Johnny Contestable; and niece, Zara Kelly. Marvin was co-owner of Mason Realty Inc. and served as the last president of The Middle Peninsula Association of Realtors. He loved life, sports and hobbies of all kinds, especially hunting, fishing, hiking and camping. He was proud of his accomplishment of hiking the Appalachian Trail. In a little over three months he hiked 1,050 miles from Georgia to Pennsylvania. His goal was to hike the entire trail in six months ending in Maine. He was well on his way but came home to celebrate the birth of his daughter, Lena. Marvin's other lifelong dream was to build his home on the family farm "Turks Ferry" in Glenns. This was completed with great joy along with his wife, Crystal, two years ago. A celebration of his life will be held 1 p.m. Wednesday, June 7, at Bristow-Faulkner Funeral Home, Saluda, Va. In lieu of flowers, please consider donations to the Middlesex Volunteer Fire Department, P.O. Box 71, Urbanna, Va. 23175 or Gloucester Volunteer Fire & Rescue, P.O. Box 1417, Gloucester, Va. 23061.
Mason Realty is the Real Estate Leader in Virginia's Northern Neck, Middle Peninsula and Chesapeake Bay Area.
Since 1957 Mason Realty has been the real estate company people depend on when they are looking for property in the Northern Neck, Middle Peninsula or the Chesapeake Bay area. We know the local area like the back of our hand including some of the best Virginia river and creek property listings in Middlesex, Gloucester, King and Queen, Lancaster, Mathews, Essex, and Richmond counties. We have convenient offices in Urbanna, Deltaville and Saluda, Virginia. Whether you're looking for waterfront or inland our friendly agents will help you find the right property or happily answer questions about the region and the benefits of living in this beautiful area.
Our real estate firm has teamed up with Moseley Real Estate Schools!
Moseley has been training students in the real estate industry since 1972 and offers real estate education for Salesperson Licensing, Broker Licensing, and Continuing Education, and Post License Education. Get your free, Virginia real estate education today!